Our Skin is the largest organ our body possesses. The choices we make, as well as the environmental factors we face every day affect our skin. As time moves forward our skin shows these effects. But the beauty of smooth youthful skin can be obtained thanks to science. By using the most advanced equipment on the market, we can peel away those layers of age and other unwanted ailments in just a few simple treatments. Come in for a free consultation today, your beautiful skin is awaiting.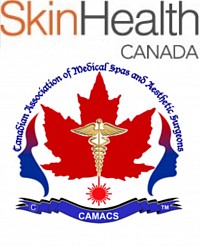 Luxe Laser Studio is certified by SkinHealth Canada and is a member of the Canadian Association of Medical Spas and Aesthetic Surgeons.
Healthy Skin is beautiful skin
Providing treatments in advanced skin rejuvenation, skin resurfacing, wrinkle reduction, acne treatment, scar treatment, stretch mark treatment, permanent hair reduction, pigment clearance, vessel clearance, microdermabrasion, Environcool peels, vitamin infusion and collagen induction therapy.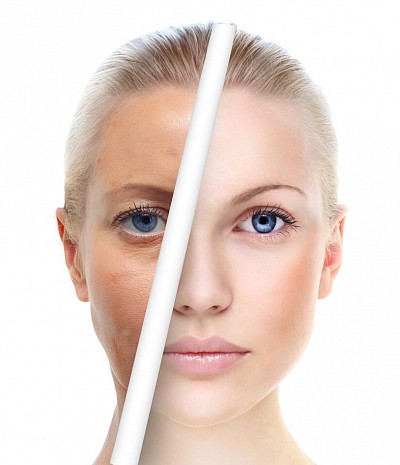 The most advanced technology
Noticeable results, less treatments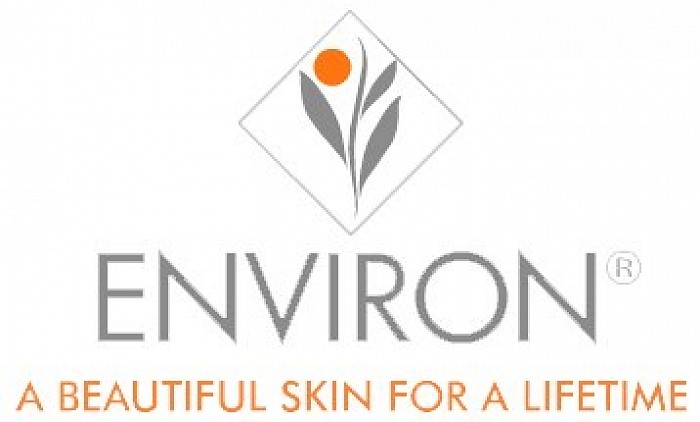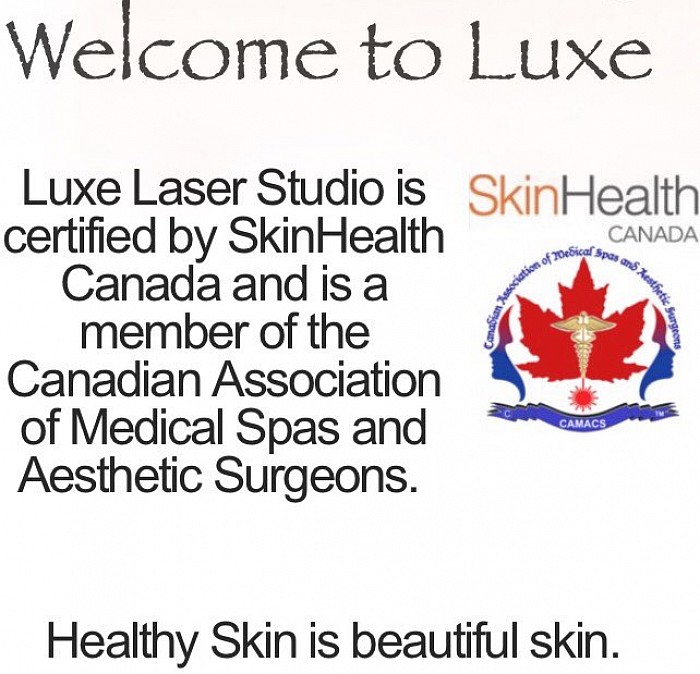 We have Online Booking!! Reserve your appointment today!!
Bookings will require a credit card and 24hrs notice for cancellation or 50% of appointment will be charged to account. If appointment is cancelled within 3 hours 100% of appointment cost will be charged to credit card.
 New client? Ask us about 50% off your first treatment!